If you're interested in culture, this place is full of it. Depending on what time of year you plan on visiting, there may be a festival you can attend in the area.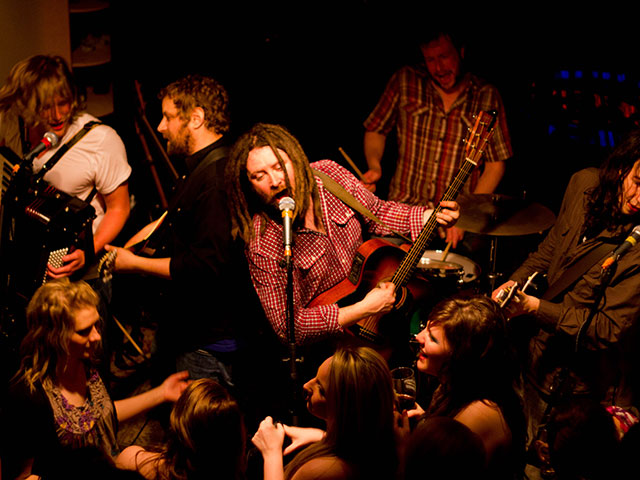 The Trails, Tales and Tunes festival takes place in the latter part of May and it's rich with musical talent and story tellers from all over the Island. This festival takes place in Norris Point, a 10 minute drive from Rocky Harbour.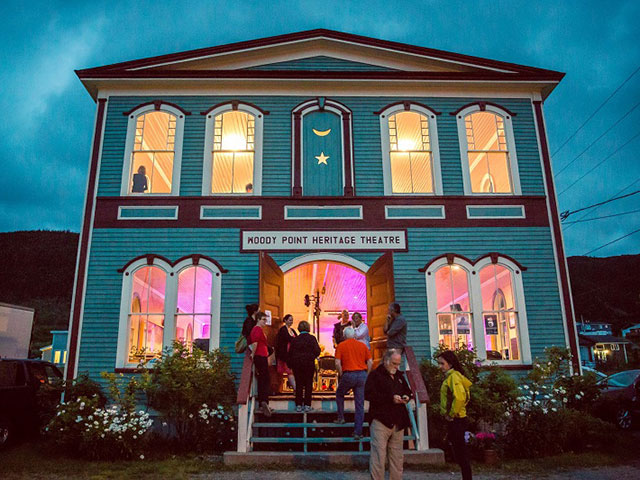 Gros Morne Theatre Festival
The Gros Morne Theatre Festival located in Cow Head offers professional theatre, traditional music and stories. Their most popular show is "The Ethie" which tells the story of the S.S Ethie that set sail from Cow Head heading to Rocky Harbour on its last sail of the season, the ship was beached near Martin's Point. There is still debris on the shore from the shipwreck in 1919.
If you're interested in learning more history of the area there are many interpretative sites throughout Gros Morne such as the Broom Point fishing exhibit, Lobster Cove Head lighthouse and the Mattie Mitchell site.